PDRM Now Investigating Johor Bridal Shop Owner Who Went Viral For Cemetery Photoshoot
jessie tan
Apologies are all well and good, but unfortunately, they sometimes come a little too late. As it turns out, the viral saga of the bridal shop owner who organised a photoshoot in a Johor cemetery is going to have to learn that the hard way, according to this story by The Star.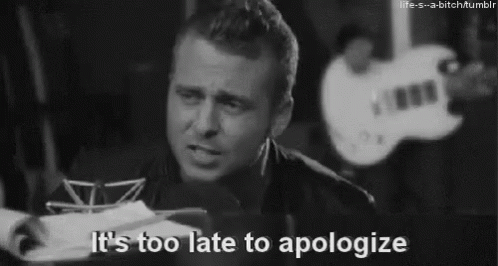 Just to catch you up to speed on things, a bridal shop owner in Johor recently went viral after she uploaded photos of models dressed in her newest bridal collection. Now, that wouldn't be a pretty big deal, since most bridal shop companies do that.
But what was most questionable was the fact that the models were seen posing and being photographed in a Christian cemetery, with one model going to the extent of laying herself between two graves in an incredibly morbid fashion.
As you can probably expect, the photos that were uploaded to social media immediately ignited a firestorm, with many netizens calling for the removal of the bridal shop's social media accounts while condemning the owner's decision to organise a photoshoot in a cemetery.
The 26-year-old bridal shop owner has since come forward with a 5-minute-long apology video, where she expresses tearful remorse for organising the shoot in the first place, and for the ensuing controversy online.
"Please do not blame the models, photographers and make-up artist, they do not know anything, and I admit what I did was wrong.

"I hope the pictures and videos could be deleted, even though I know it is impossible, " she said.
Well, the apology might have come a little too late, because now the police have caught wind of the case and have invited some of those who were involved to record their statements.
Johor Criminal Investigation Department chief Senior Asst Comm Md Yusof Ahmad said that while nobody has been formally arrested or charged at this point, the police will continue investigations into the matter.
"Although the owner of the bridal shop has made a public apology on the matter, the police will still continue to investigate the case, "

"…the act of trespassing into the cemetery of other religions has become a sensitive issue, " he added.
If those involved were found guilty, they could be jailed for one year and/or be fined with an amount not more than RM50,000 for the sharing of offensive and menacing content under the Communications and Multimedia Act (CMA) 1998.
Well we certainly hope the bridal shop owner learns from her mistakes and will think twice about pulling a stunt like this in the future!