Risky Places In Malaysia | Locations with Reported COVID-19 Cases
jessie tan
The number of COVID-19 cases in Malaysia does not seem to go down for the past 2 weeks. That's why we should be more careful and follow all the precautionary steps to keep ourselves from contracting the virus. But most of all, avoid going to crowded places or mass gathering as this will put yourself at a high risk of being infected.
According to Malaysia Kini, here is a list of locations in Malaysia where COVID-19 cases are reported so far. Take a look and try to avoid visiting these places if possible, guys.
【SELANGOR】
1. Ara Damansara – R.E.A.L Kids
2. Cheras – SJK (C) Batu 11
3. Cyberjaya – Malaysian Communications and Multimedia Commission (MCMC) HQ
4. Melawati Mall – A-Saloon
5. Petaling Jaya – Hong Leong MSIG Takaful Berhad HQ
6. Petaling Jaya – Plaza 33
7. Puchong – Brainy Bunch Bandar Kinrara
8. Puchong – Church of Our Lady of Guadalupe
9. Puchong – Fitness First IOI Mall
10. Puchong – Koi Kinrara Suites
11. Shah Alam – SIRIM Berhad Headquarters
12. Shah Alam – UOW Malaysia KDU, Utropolis Glenmarie
13. Subang Jaya – Subang Jaya Medical Centre (SJMC)
【 KUALA LUMPUR 】
14. Pantai Medical Centre
15. Bukit Gembira Condominium
16. Menara UEM
17. EPF, Jalan Raja Laut
18. Menara TH Perdana
19. Maybank Tower, Jalan Tun Perak
20. Public Service Department Malaysia HQ
21. SJKC Kuen Cheng 1
22. Sri Petaling Mosque
23. Pertama Complex
24. Sunway Putra Mall
25. Taman Desa Medical Centre
26. Ancasa Hotel
27. Wisma Felcra Berhad
28. Wisma MCA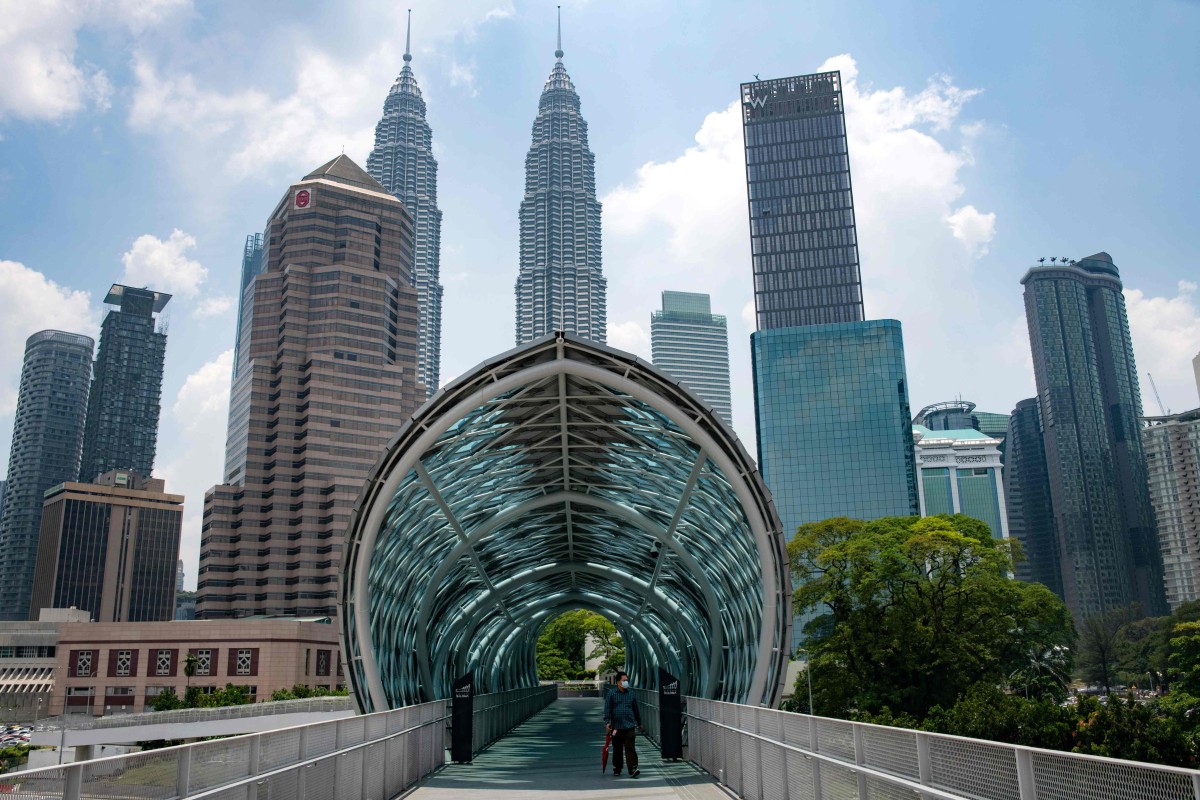 【PAHANG】
29. Hospital Bentong
【PENANG】
30. Motorola Solutions
Remember, no matter where you went, wash or sanitize your hands regularly.