Total Covid-19 Cases in Malaysia Hit 197 | Mass Gatherings To Be Postponed Or Cancelled
jessie tan
The Ministry of Health (MoH) has announced another 39 Covid-19 cases in the country yesterday (March 13), bringing the total of positive cases in Malaysia to 197.
This is the highest number of cases reported in a single day on record.
"38 cases were detected from among the Patient-Under-Investigation (PUI), while the other case was through close contact," said the Health Director-General, Datuk Dr Noor Hisham Abdullah in a statement.
He added that 4 of the cases require ventilator support and are being treated in the Intensive Care Unit while receiving anti-viral treatment.
In the 'second wave' of coronavirus that hit the country, 52 cases were reported from among the PUI. The others were from 2 main identified categories, he noted.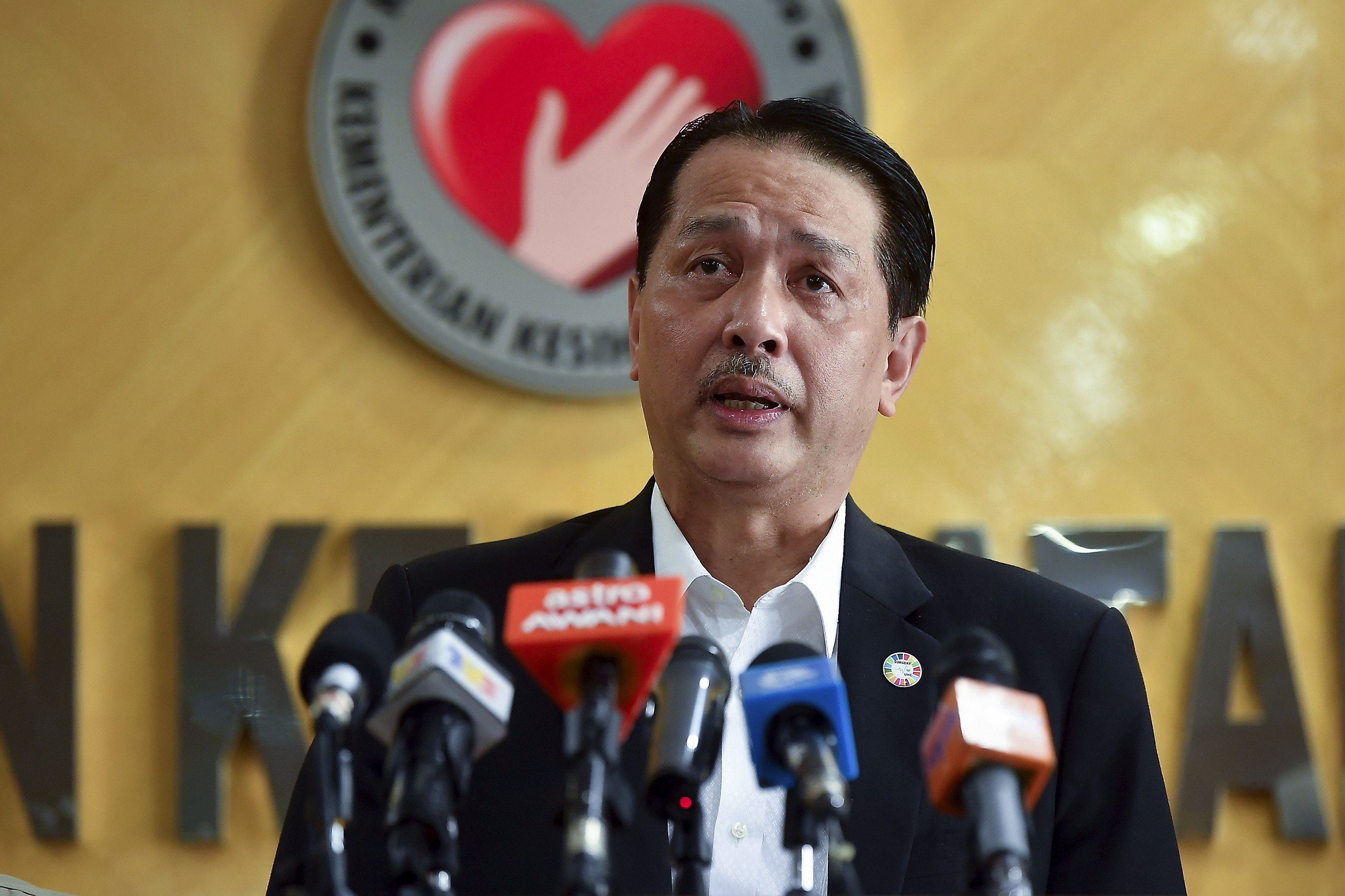 He also said that the MoH is carrying out a surveillance to find out whether a case is isolated or sporadic in Malaysia through Influenza-Like-Illness (ILI) and Severe Acute Respiratory Infection (SARI) patients who have no record of travelling to affected countries, or have been in contact with a Covid-19 patient.
"756 samples have been tested so far. 3 were found positive for Covid-19."
The Ministry had also advised the public, especially those with respiratory illnesses or diseases, to avoid crowded places,
"All events that are at a mass scale should be postponed to reduce the spread of the virus,"
PM: POSTPONE OR CANCEL ALL MASS GATHERINGS OR EVENTS
Meanwhile, the Prime Minister has announced to have all gatherings, including religious events, cancelled or postponed until April 30 due to the virus. However, he added that the decision would be reviewed if the situation improved.